HKIFF INDUSTRY INTRODUCTION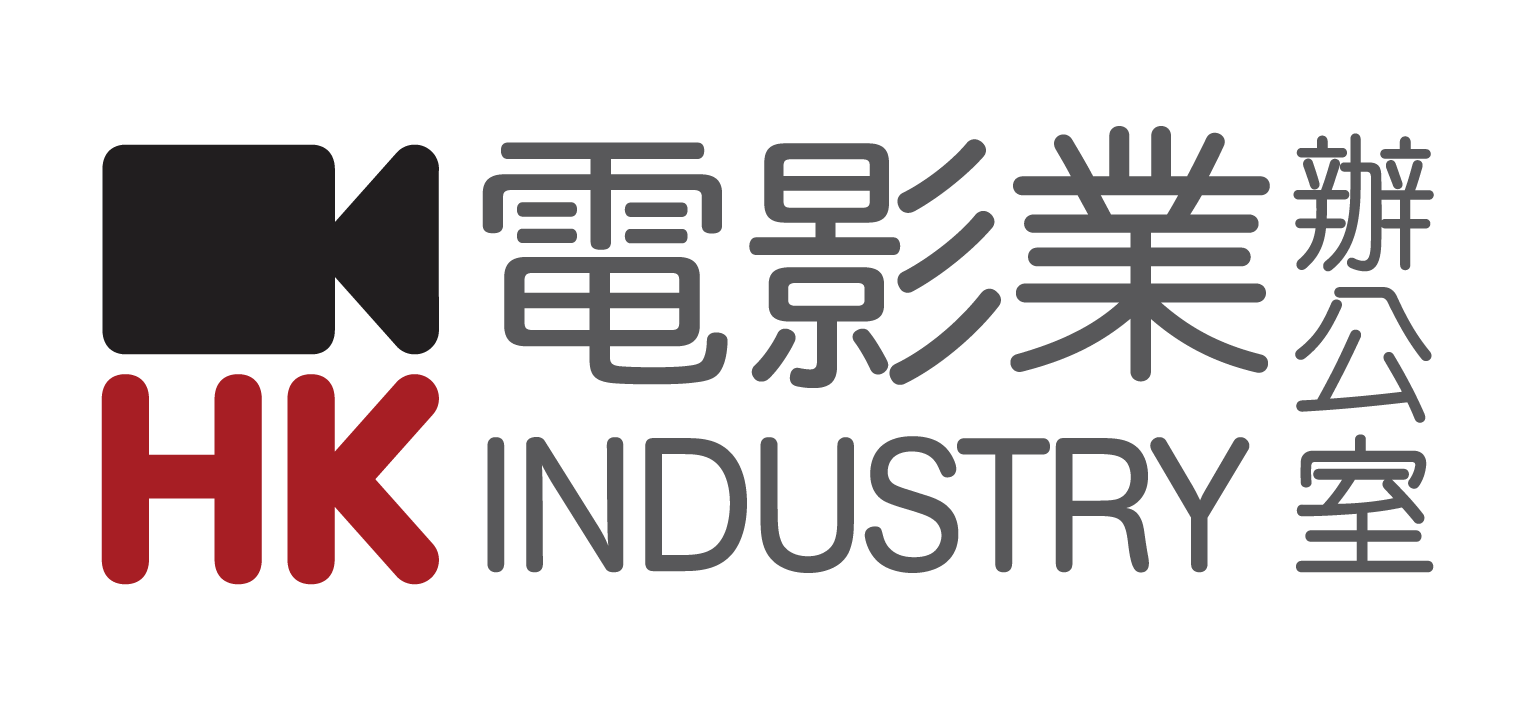 The Industry Office (HKIFF Industry) was set up in 2021 to coordinate the HKIFF Society's film industry activities.
From polishing up projects for better appeal (HAF Film Lab), getting them off the ground and finding post-production assistance (Hong Kong - Asia Film Financing Forum (HAF)), to showcasing work-in-progress works in major international platforms (HAF Goes to Cannes), and on to planning the career of finished films (HKIFF Collection), HKIFF Industry offers filmmakers all-around services and windows to the world.
HKIFF Industry also engages in co-production of both fiction and non-fiction films with third parties.