TAN'S LATEST FILM BARBARIAN INVASION COMPETES THE GOLDEN GOBLET AWARD AT THE 24TH SHANGHAI INTERNATIONAL FILM FESTIVAL.
HKIFF Collection Updates: Tan's latest film BARBARIAN INVASION competes the Golden Goblet Award
at the 24th Shanghai International Film Festival.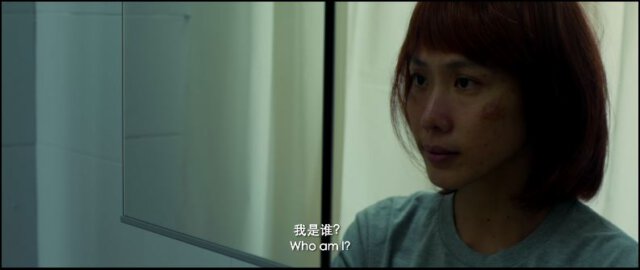 Tan Chui Mui returns to the international film scene with BARBARIAN INVASION, her poignant and fun piece on body sovereignty, motherhood and martial arts. BARBARIAN INVASION will launch at the 24th Shanghai International Film Festival (SIFF), in competition for the Golden Goblet Award.
Of the selection, Director Tan says, "There will be many old friends attending Shanghai International Film Festival. I felt like a mischievous kid, I'd put a frog in a box, now just anxiously waiting, anticipating, trying to imagine their face when they open the box…."
BARBARIAN INVASION follows a washed-up actor who is offered a comeback opportunity after a devastating divorce only to find her ex-husband cast opposite her.
Tan, a staple of the Malaysian New Wave which swept the festival circuit by storm in the early noughts, brings much of her old crew back in front of the camera. Pete Teo, James Lee and Bront Palare give strong performances in the film while Woo Ming Jin produces alongside Bianca Balbuena, known for her work with Lav Diaz.
The film is the second in a series of 6 films presented by Heaven Pictures with the theme "Love Conquers All," inspired by Tan's previous title of the same name which won the Tiger Award at The 36th International Film Festival of Rotterdam.
The 24th Shanghai International Film Festival will be held in cinemas from 11-20 June, 2021.