BARBARIAN INVASION SELECTED IN NYAFF & SUMMERIFF!
【HKIFF Collection News】BARBARIAN INVASION selected in New York Asian Film Festival & HK SummerIFF!
NYAFF Screening: Aug 21, 2021 / 3:00pm / SVA Centre
SummerIFF Screenings: Aug 22, 2021 / 3:00pm / EMP Cinemas iSQUARE & Aug 28, 2021 / 7:20pm / EMP Cinemas iSQUARE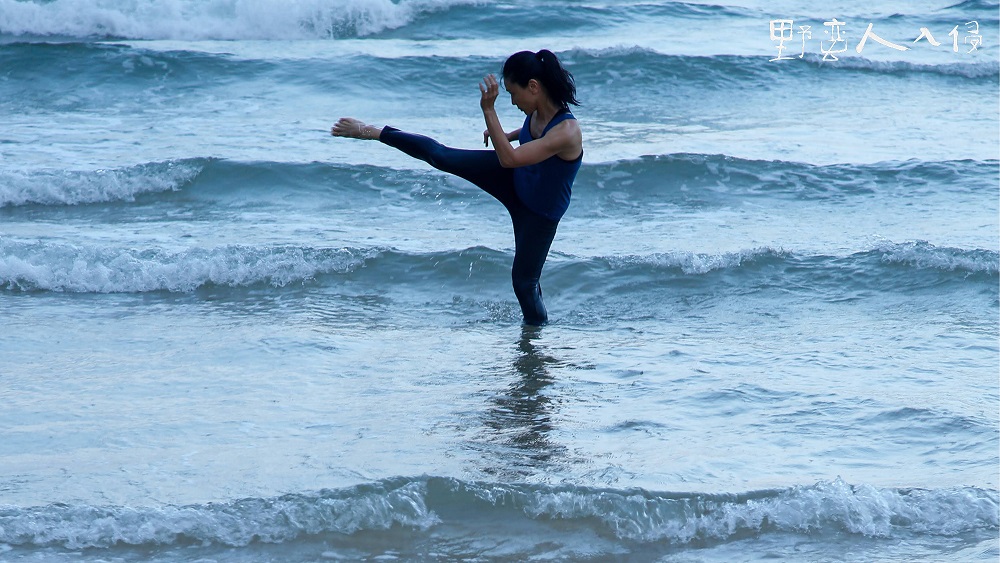 "Preparing for a comeback role in an action film, Moon Lee, a divorcée and a once celebrated actress, commits herself to back-breaking martial arts training. Just as she decides to quit upon knowing that her ex-husband is cast as the male lead, her son is kidnapped, driving her to unleash her inner power through a rescue journey leading to her self-discovery. Pioneering Malaysian New Wave director Tan Chui Mui casts herself in this self-reflective role, a life and cinematic rejuvenation that wins her the Jury Grand Prize at the Shanghai International Film Festival."​
​BARBARIAN INVASION is one of a series of 6 films presented by Hong Kong International Film Festival Society Limited and Heaven Pictures with the theme "B2B Love Conquers All," "B2B" stands for "Back to Basics". ​