B2B'S 3RD PROJECT – BRILLANTE MENDOZA'S APAG (FEAST) STARTS SHOOTING IN PAMPANGA!
【HKIFF Collection News】B2B's 3rd project – Brillante Mendoza's APAG (Feast) starts shooting in Pampanga!
Celebrated Filipino director Brillante Mendoza as the new joiner of B2B ("Back to Basics"), has begun shooting "APAG (Feast)" on 19 December in Pampanga Province, Philippines, after a half-year preproduction. The film stars Jaclyn Jose ("Ma' Rosa", Cannes Film Festival Best Actress) and Coco Martin ("Kinatay"), targets to finish by June 2022.​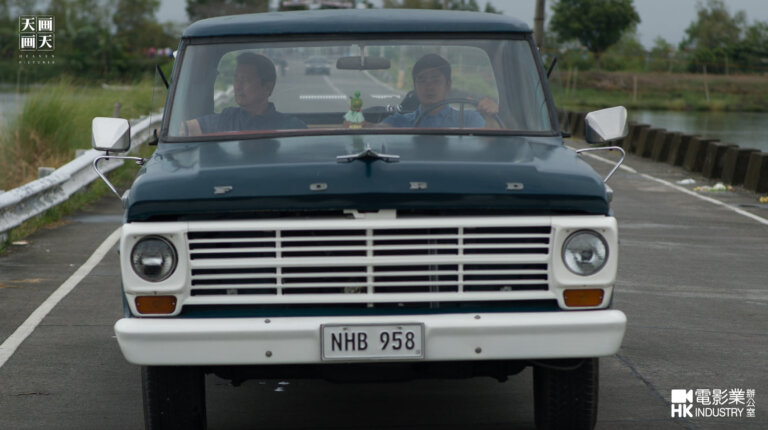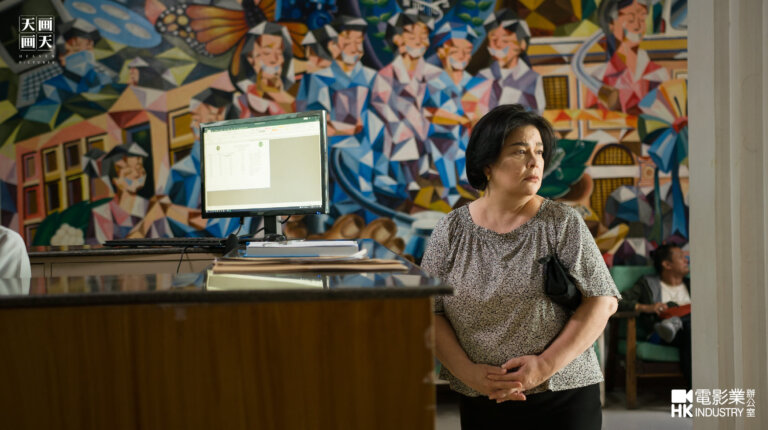 "APAG (Feast)" is a story of forgiveness and redemption. A hit and run accident transpires between Rafael, the son of a prominent restauranteur, and MATIAS, a local middleman wherein Matias unfortunately succumbs to his death. Rafael's father, ALFREDO, sacrifices himself in place of Rafael when BABY, the widow, files a criminal case against them. Alfredo instructs Rafael to make amends with Baby. Years pass, Rafael earns Baby's trust, but Rafael is burdened with guilt – for keeping the truth from Baby and for having Alfredo suffer the consequences of his mistake.​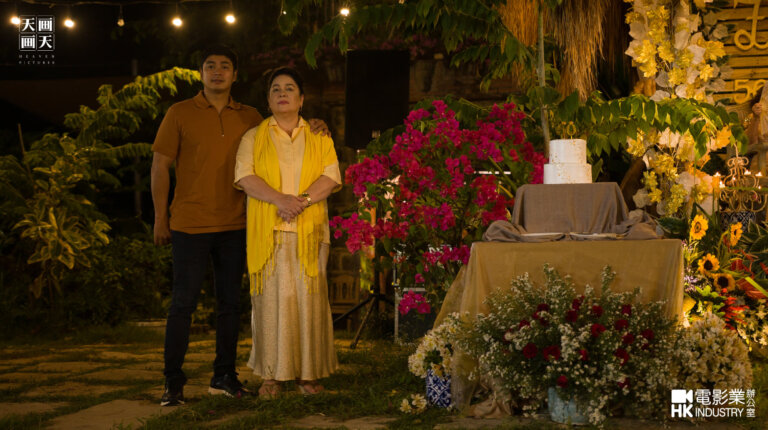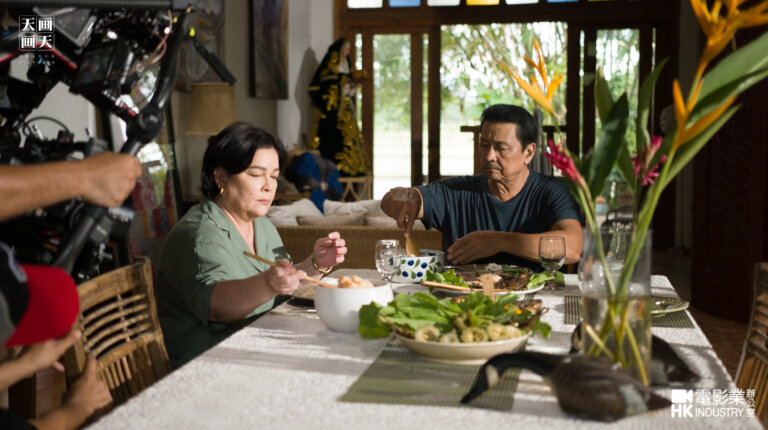 ​
【B2B A Love Supreme】​
APAG (FEAST) is the third feature in the 6-title series "B2B A Love Supreme", put together by Heaven Pictures and the HKIFFS. The other five participating filmmakers are Ishii Yuya from Japan (ALL THE THINGS WE NEVER SAID), Tan Chui Mui from Malaysia (BARBARIAN INVASION), Zhang Lu and Yang Jin from China, and Hong Kong's Philip Yung.