BARBARIAN INVASION CONTINUES THE FESTIVAL TOURS!
【HKIFF Collection News】BARBARIAN INVASION continues the festival tour!
San Deigo Asian Film Festival : Oct 29 / 9:10pm / UltraStar Cinemas Mission Valley
Jakarta Film Week: Nov 20 / 4:00pm / Theatre 1, CGV Grand Indonesia
Singapore International Film Festival: Nov 29 / 7:00pm / Golden Village 1; Dec 1 / 6:30pm / Golden Village 4
International Film Festival Rotterdam: TBC during Jan 26 to Feb 6, 2022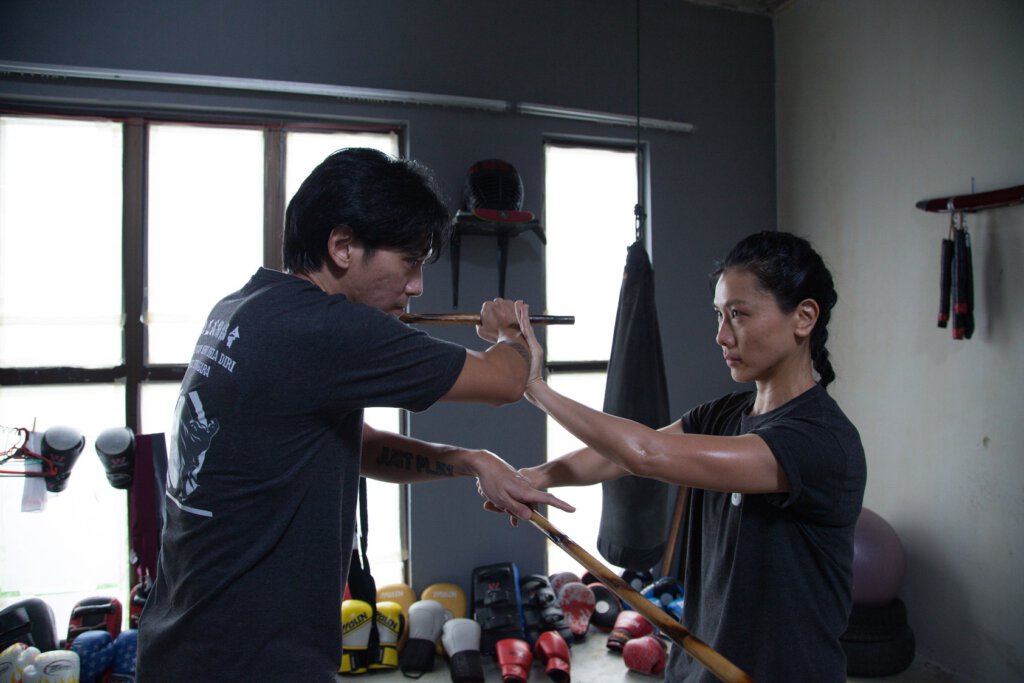 Statement from Director TAN Chui Mui
"Many years ago, I asked Bruno Dumont a rather childish question, "What is cinema?"
He thought for a while, and answered me in all seriousness, "This is a metaphysical question, it is no different from if you asked me, what is life?"
It seems like there is a mysterious relationship between cinema and life. My film is just a question."
​BARBARIAN INVASION is one of a series of 6 films presented by Hong Kong International Film Festival Society Limited and Heaven Pictures with the theme "B2B Love Conquers All," "B2B" stands for "Back to Basics". ​