STONEWALLING, Collection's new acquired title, is selected in the competition section of Venice Days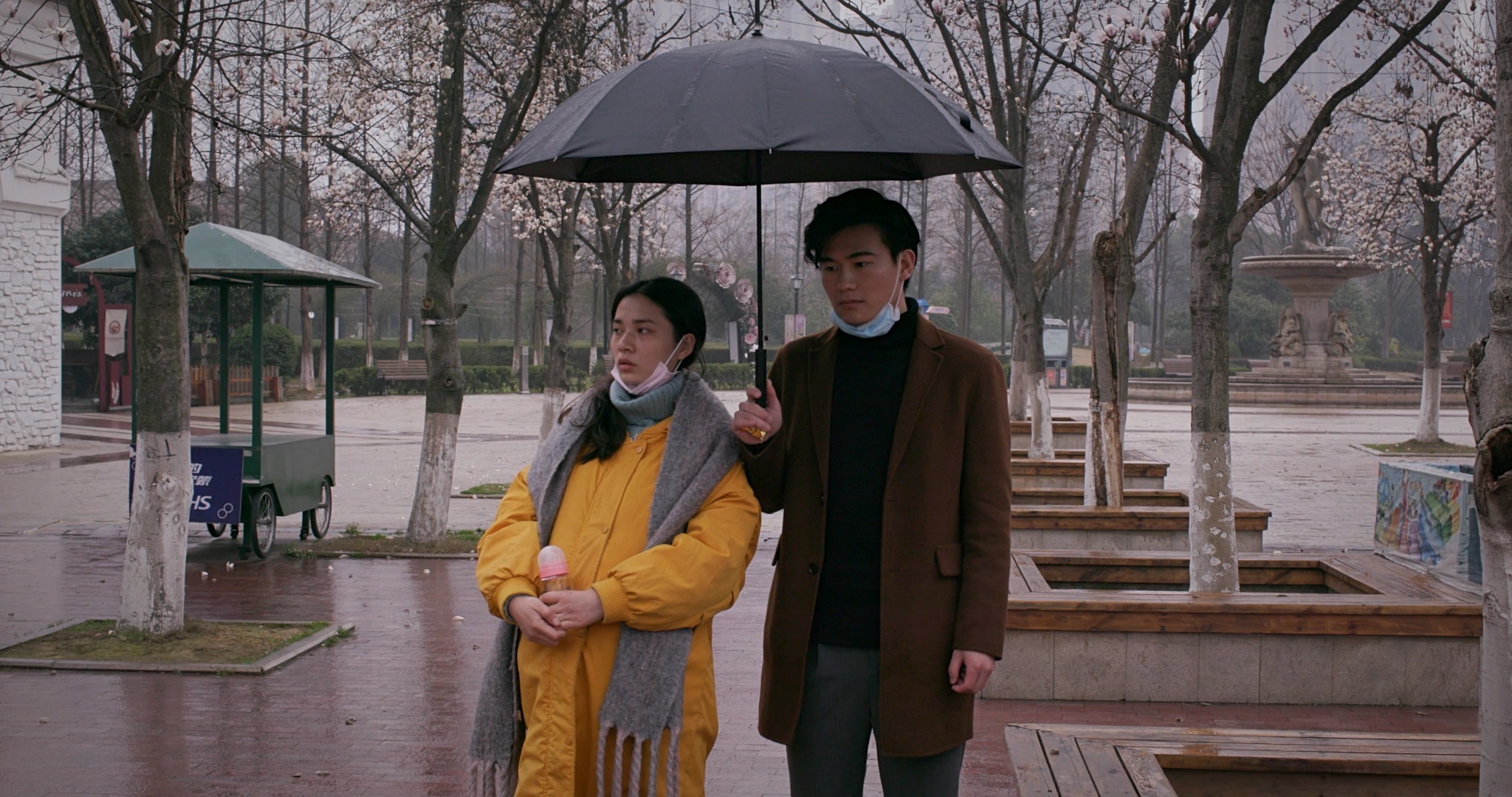 Congratulations to HKIFF Collection title, HAF19's Work-in-Progress (WIP) project "Stonewalling" (directed by Husband-and-wife team HUANG Ji and OTSUKA Ryuji) is selected in the competition section in Venice Days, the one and only Chinese-language film this year. Director HUANG Ji's works focus on women's sexual issues, "Stonewalling" is the final of her "Trilogy of Female", following "Egg and Stone" (2012) and "The Foolish Bird" (2017). ​
She is a 20-year-old girl with three faces – an unambitious university student, a diligent part-time promoter, and a dutiful daughter who offers her baby as the compensation for her mother.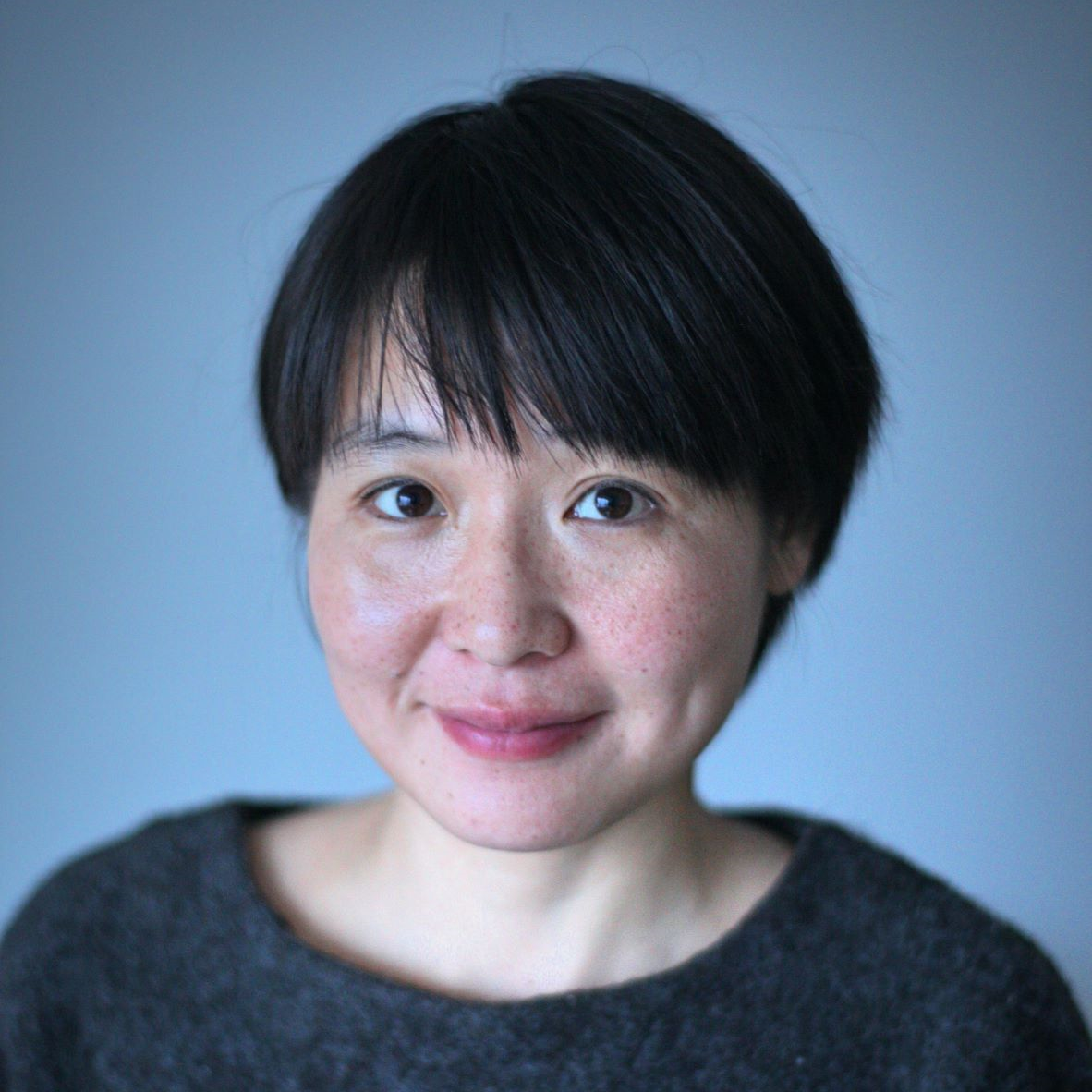 Director and Producer - Huang Ji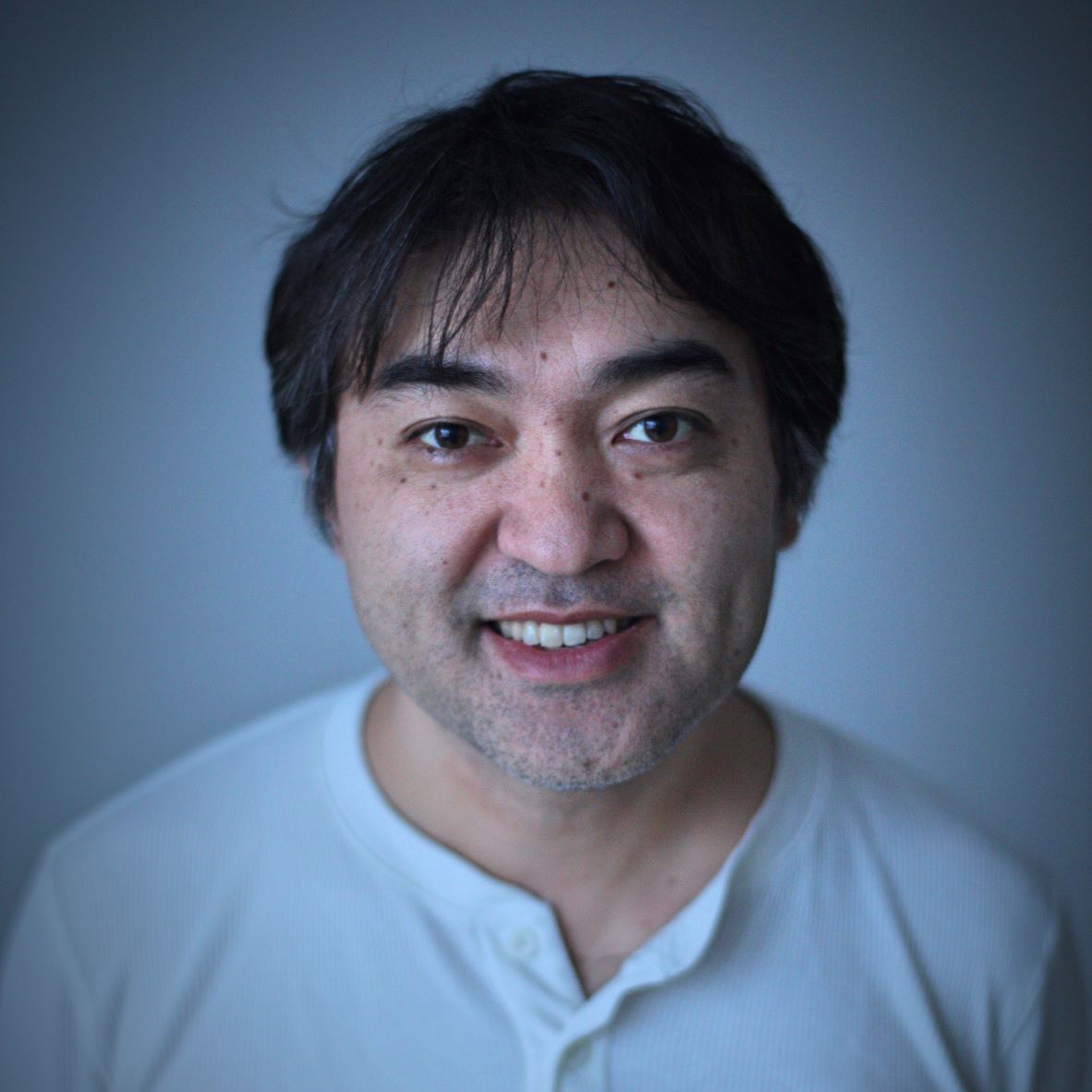 Director, producer and DOP - Otsuka Ryuji