【B2B A Love Supreme】Liu Miaomiao's THE FLOWER'S TIME starts shooting in Ningxia​
【HKIFF Collection News】 【B2B A Love Supreme】Liu Miaomiao's THE FLOWER'S TIME starts shooting in Ningxia​
T​he female representative of the Chinese Fifth Generation filmmakers Liu Miaomiao joined B2B ("Back to Basics") and will present her new piece, The Flower's Time which started shooting today. The story is based on a short story by Shi Shuqing, Tian Yuan teams up with his father Shi to adapt the script, starring singer-songwriter Moxi Zishi and co-produced by HKIFFS.​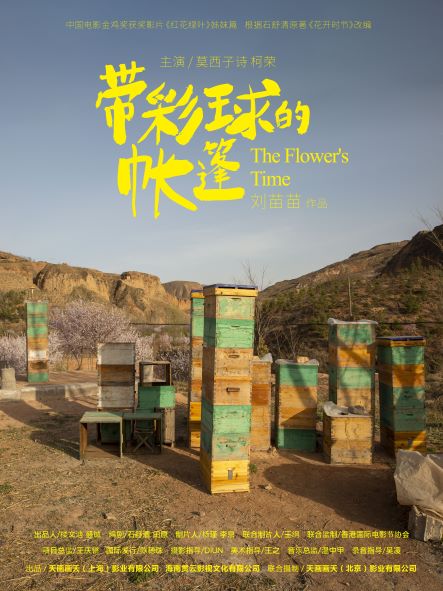 ​The film takes place in a small village in Ningxia, the largest Hui community in China and the alfalfa flowers here are in blossom. An out-of-town beekeeper Li tries to harvest the honey and builds his own bee yard in this rural area. He feels different about Mai, a resident girl who always removes grass nearby, but Li has his own secrets and Mai is engaged. With little boy Susu helping out, will they break the rules and stay in love?​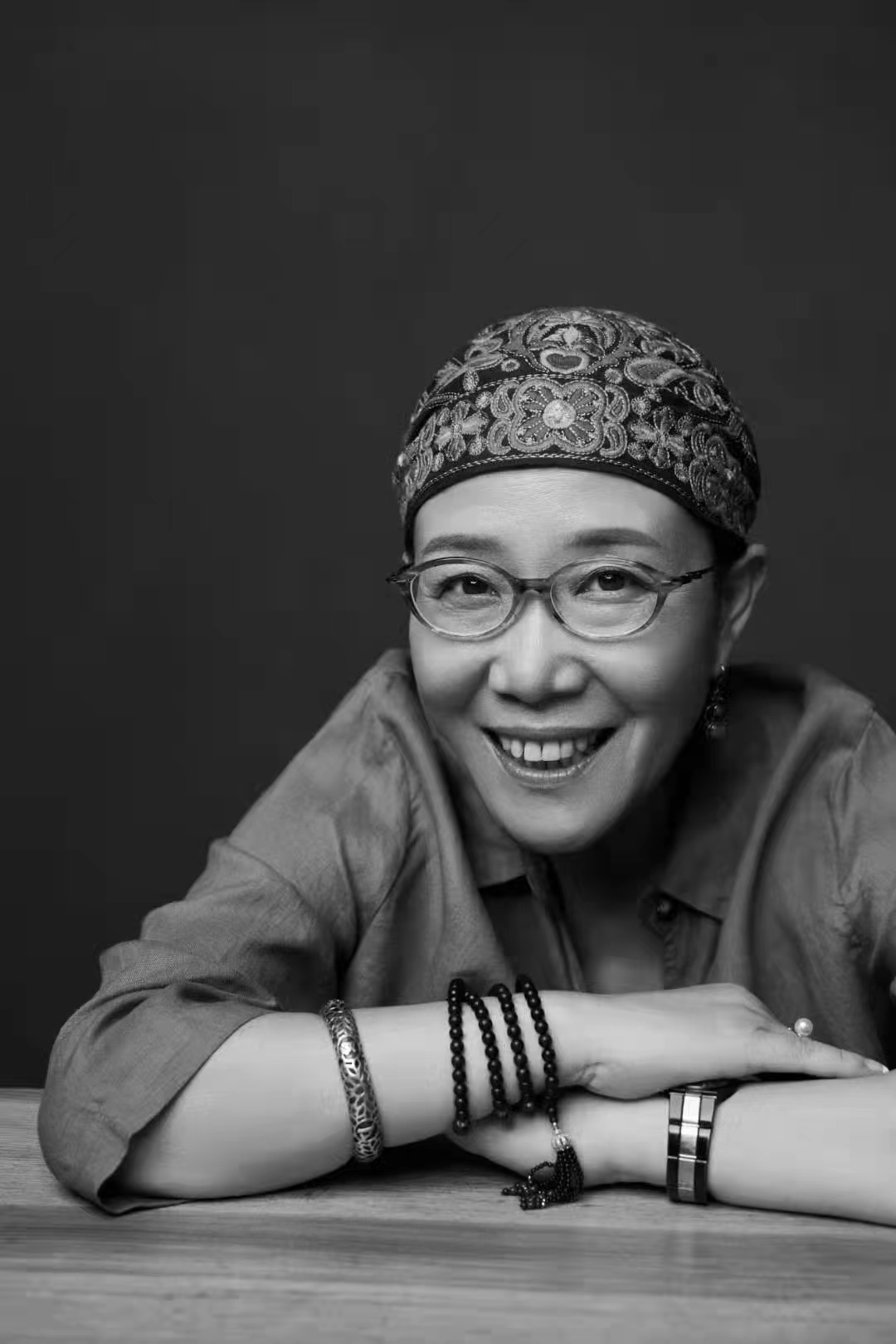 ​Director Liu MiaoMiao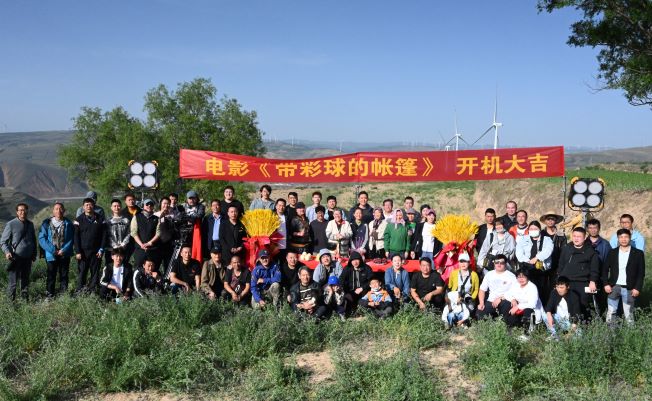 The Flower's Time starts shooting today!
【B2B A Love Supreme】​
THE FLOWER'S TIME is the fourth feature in the series of "B2B A Love Supreme", put together by Heaven Pictures and the HKIFFS. "B2B" stands for "Back to Basics" – each filmmaker will be assigned a budget of RMB 1 million (US$145,000) and challenged to demonstrate how they can produce a high-quality film inexpensively. ​
​Participating filmmakers include Ishii Yuya from Japan (ALL THE THINGS WE NEVER SAID), Tan Chui Mui from Malaysia (BARBARIAN INVASION), Brillante Mandoza from the Philippines (APAG), Zhang Lu and Yang Jin from China, and Hong Kong's Philip Yung.