FEAST, Mendoza's new BSB title, world preimiered at Busan!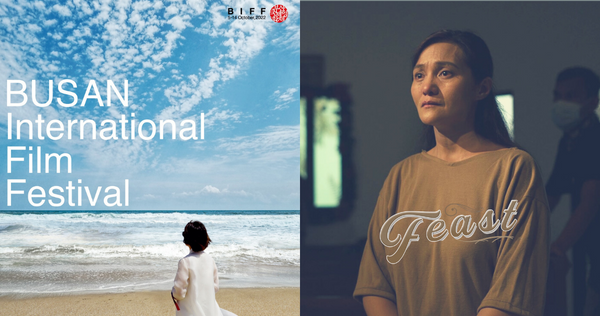 Busan announces the program line-up today, Mendoza's new film "Feast" is selected to Icons Section and will have its world premiere. "Feast", a story of forgiveness and redemption and is the third feature in the 7-title series "B2B A Love Supreme" under the collaboration of Heaven Pictures and HKIFFS. Starring Jaclyn Jose ("Ma' Rosa", Cannes Film Festival Best Actress) and Coco Martin ("Kinatay").
​​【B2B A Love Supreme】​
"Feast" is the latest production of the series of "B2B A Love Supreme", put together by Heaven Pictures and the HKIFFS. "B2B" stands for "Back to Basics" – each filmmaker will be assigned a budget of RMB 1 million (US$145,000) and challenged to demonstrate how they can produce a high-quality film inexpensively. ​
​Participating filmmakers include Ishii Yuya from Japan (ALL THE THINGS WE NEVER SAID), Tan Chui Mui from Malaysia (BARBARIAN INVASION), Liu Miumiu from China (THE TIME OF FLOWER) , Zhang Lu and Yang Jin from China, and Hong Kong's Philip Yung.
Screening schedule:
Oct 8, 2022 CGV Centum City 3 16:50 (Q&A after screening)
Oct 9, 2022 CGV Centum City 5 09:00 (Q&A after screening)
Oct 12, 20-22 Lotte Cinema Centrum City 9 17:30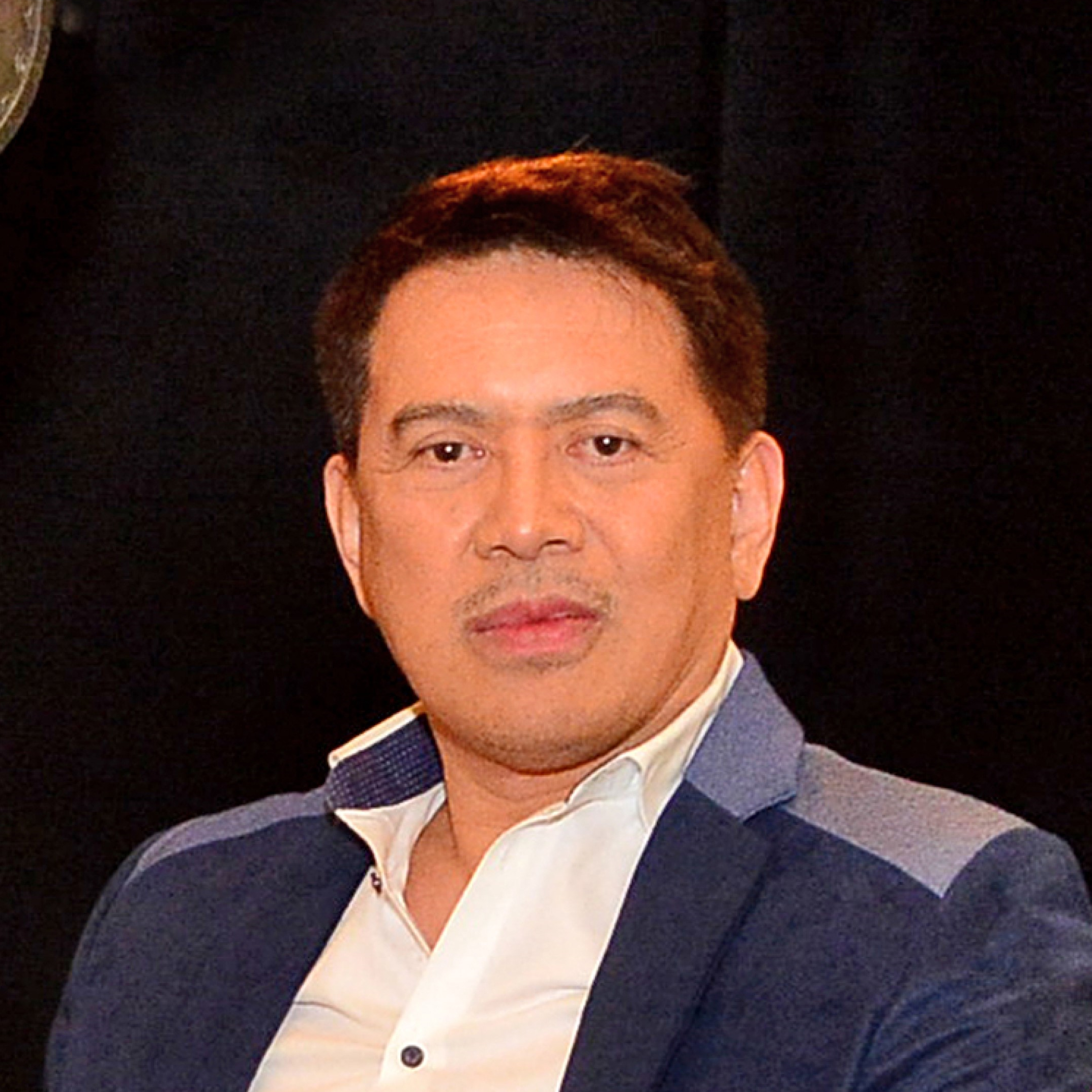 Director: Brillante Mendoza